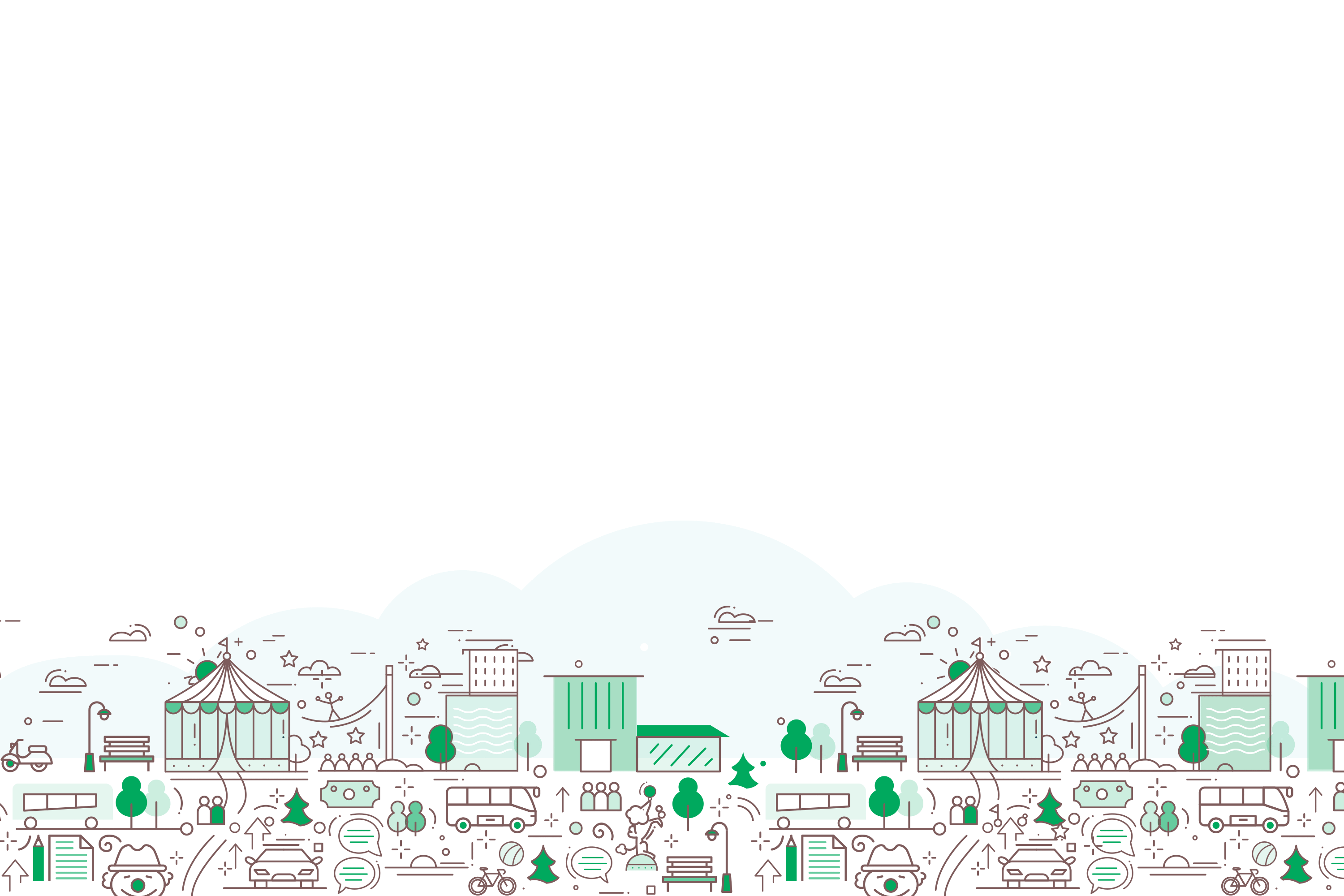 IT'S A FAMILY AFFAIR
American Specialty Health (ASH) has opened a new Tech Center in Temecula and is looking for IT/tech candidates like you!
JOIN US FOR A FAMILY FAIR IN THE PARK — AS WELL AS A LITTLE "SHOP TALK."
SATURDAY, MAY 6 | 10:00 A.M. – 1:00 P.M.
HARVESTON COMMUNITY PARK
28582 HARVESTON DRIVE, TEMECULA, CA 92591